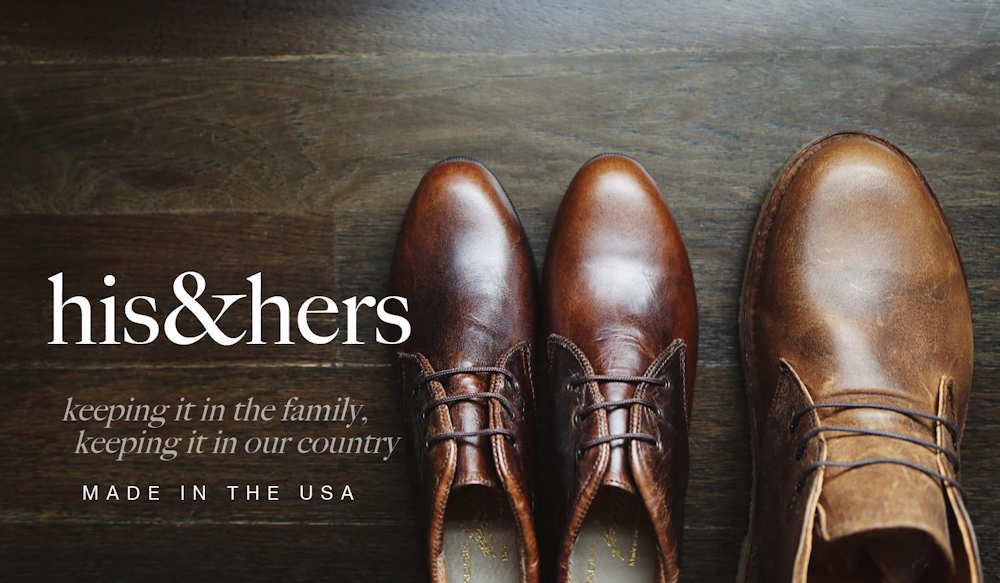 Capps Shoe Company Footwear
Airlite Uniform Footwear
Capps Shoe Company manufactures quality Uniform Footwear for every branch of the United States Military as well as Men's regular Dress Shoes.
We are very proud of the fact that not only are our shoes Made in the USA, but the components used to make our uniform shoes are Made in the USA as well. Some of our customers include the National Park Service, fine catalogs and retailers, and police and sheriff departments nationwide.
Johansen Fashion Footwear
Johansen Shoes have been Made in the USA since 1876. Johansen Shoes still offer women shoes that look great …and …feel as good as they look. At Johansen, we feel that a proper fit is the most important element in ensuring a comfortable shoe, unlike most shoe companies that insist that your foot fit their limited sizes. With more than 100 sizes available (ranging from 4 to 13 and widths from 5A to 2E), you will look good in your Johansens, and your feet will be comfortable all day long. Our styles range from evening wear, to office professional, to everyday casual.